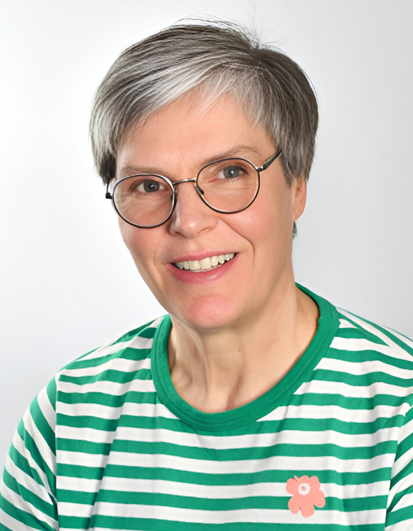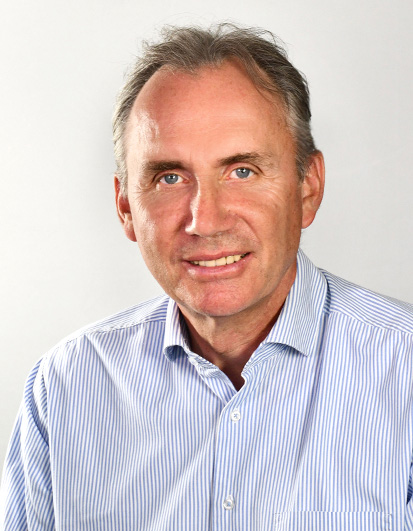 Dear colleagues,
We are pleased to welcome you to the 7th Symposium Interface Biology of Implants in Rostock, which is traditionally held in the "Kurhaus Warnemünde" on the beautiful coast of the Baltic Sea.
This symposium will again bring together scientists from different disciplines to steer the innovations in the studies of cell behaviour and tissue development through biomaterials. This research requires collaboration between a wide range of disciplines including materials science, physics, chemistry and life sciences. Therefore, the background of the addressed audience is multidisciplinary. High-profile speakers will present their latest research on the generation of bioactive materials and the cellular responses.
In addition to material development and interaction, a further focus of the symposium is on "material-induced immunomodulation", and "complex in vitro models for biomaterial testing". Furthermore, in cooperation with the Collaborative Research Centres 1270 ELAINE, we are pleased to announce a satellite program on "biophysical stimulation for tissue regeneration".
The application of bioactive implants in different fields of medicine has considerably increased over recent years. However, with the growing number of implants it has also become obvious that there is a limiting factor to translate regenerative implants into the clinician understanding of the molecular interactions between living tissue and the implant material which is required.
We hope you will enjoy your time in Rostock/Warnemünde where we are sure that we will celebrate a meeting to remember.
Kirsten Peters & Rainer Bader